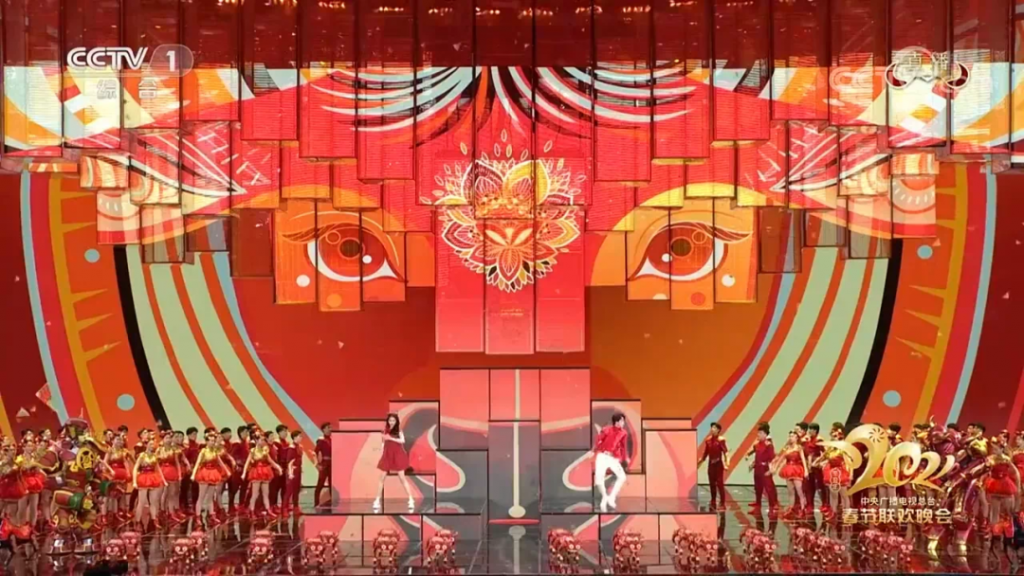 On New Year's Eve, people celebrated the auspicious Chinese New Year with famalies. The latest technologies such as the ring-shaped giant screen, "5G+4K/8K+AI" high-definition video, AR (augmented reality), XR (extended reality), etc., were used in this "Grand Gala".
As a display power supplier for the Spring Festival Gala, HANGTE Tech has once again fulfilled its mission. Ten thousand HANGTE power supplies escorted the Spring Festival Gala display with excellent quality and successfully completed it.
The updated technologies such as "5G+4K/8K+AI" put forward higher requirements for LED display systems. The quality of HANGTE switching power supply is directly related to the demonstration effect of the program. To this end, Hangte Technology has achieved product safety, stability and reliability under high-efficiency output conditions through technological upgrades.
The Gala uses HANGTE LPU200S4.2P5P-CJ ultra-slim power supply.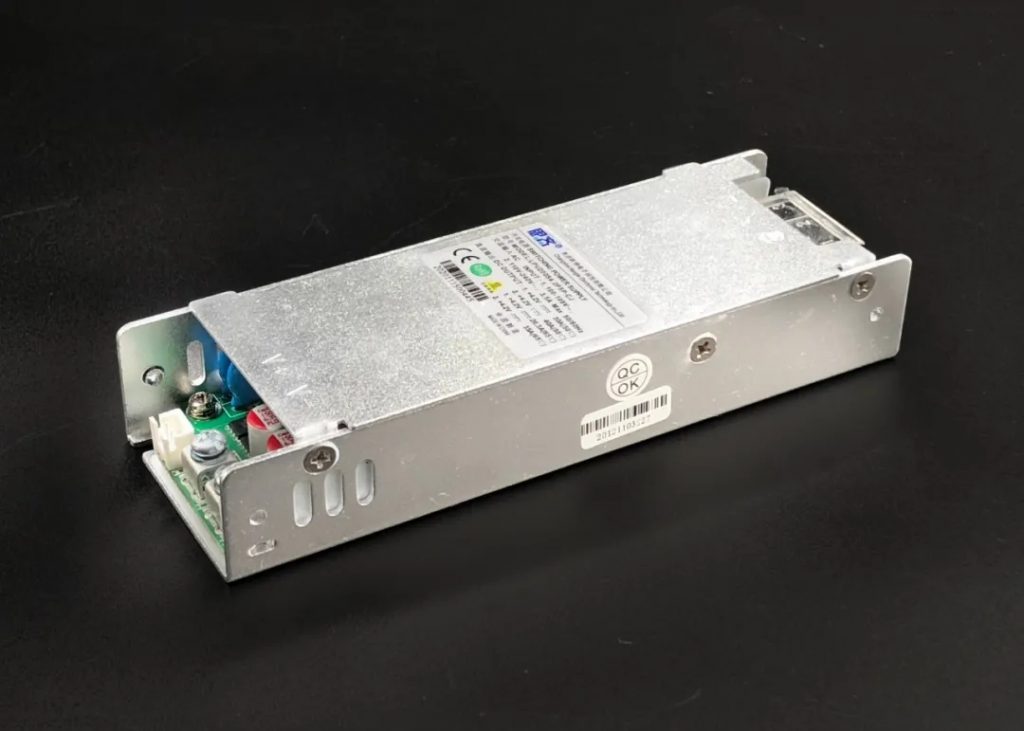 Length and width dimension of 147mm*51mm and a thickness of only 26mm.
It has 1+1 dual backup function and multi-device parallel current sharing function.
The main and standby dual power supplies are automatically and seamlessly switched, and the display image quality is not affected when switching;
The power supply is built-in fault reporting function, show the health status of the power supply through the software console.
The power supply has built-in anti-surge circuit, with output over-voltage protection, short-circuit protection and overload protection;
The power conversion efficiency up to 90%, the better dissipation and lower working temperature.